Vienna Sightseeings
Stephansplatz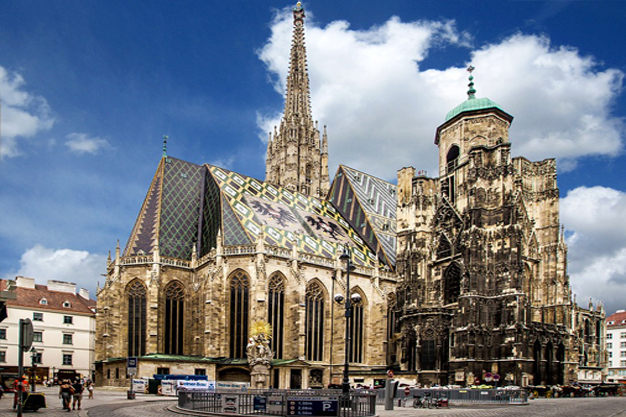 Karlskirche
Schönbrunn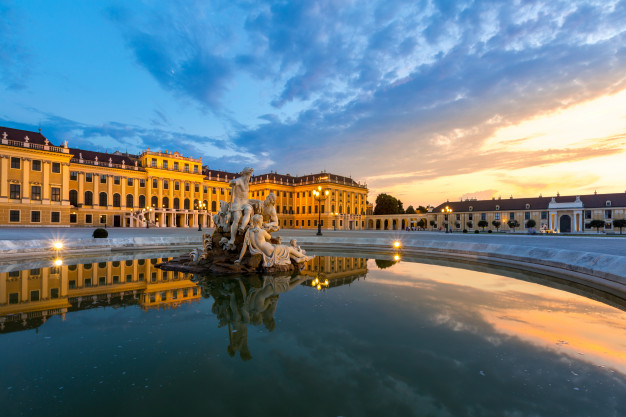 Belvedere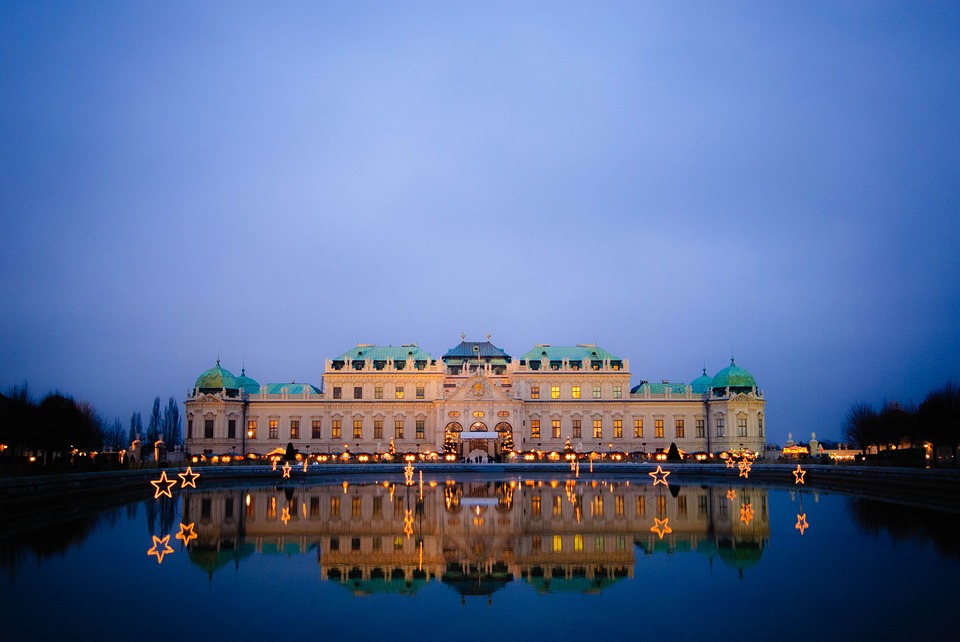 Vienna is not just a musical city. It also boasts many city parks, magnificent modern and old buildings, museums, and countless opportunities to relax and enjoy. The Stephansdom or St Stephen's Cathedral lies in the heart of the old town. Within a short walking distance, you will find other tourist attractions which will easily keep you busy for a few days. There is the Hofburg, the new MuseumsQuartier, the Spanish Riding School , the Kunsthistorishes Museum , and numerous city parks. On the outskirts of Vienna , there is also the Prater Park which boasts the famous Reisenrad or Giant Wheel. Somewhat more to the south there are the Belvedere Palaces, the Jugendstil buildings by Otto Wagner, the Hundertwasser Haus, and naturally the awe-inspiring Castle of Schönbrunn.

It goes without saying that Vienna is also the city of the Sachtertorte and all its associated coffee-houses. However, it is also the city of wine, for example, during the Heurigen in the outlying suburbs. Vienna also has a good nightlife, and the Bermudadreieck or Bermuda Triangle is 'the place to be' for anyone looking for a restaurant, café, or night club. Perhaps you may wish to visit Vienna to listen to the masterpieces created by its famous musicians. Haydn, Mozart, Mahler, Beethoven, Schubert, Brahms, Strauss and many others have lived and worked in this capital of music. You can listen to their glorious music in the equally magnificent buildings, such as the Staatsoper, the Burgtheater, the Volkstheater, the Kammeroper, and many other historical locations.

Salzburg Sight-Seeings
Salzburg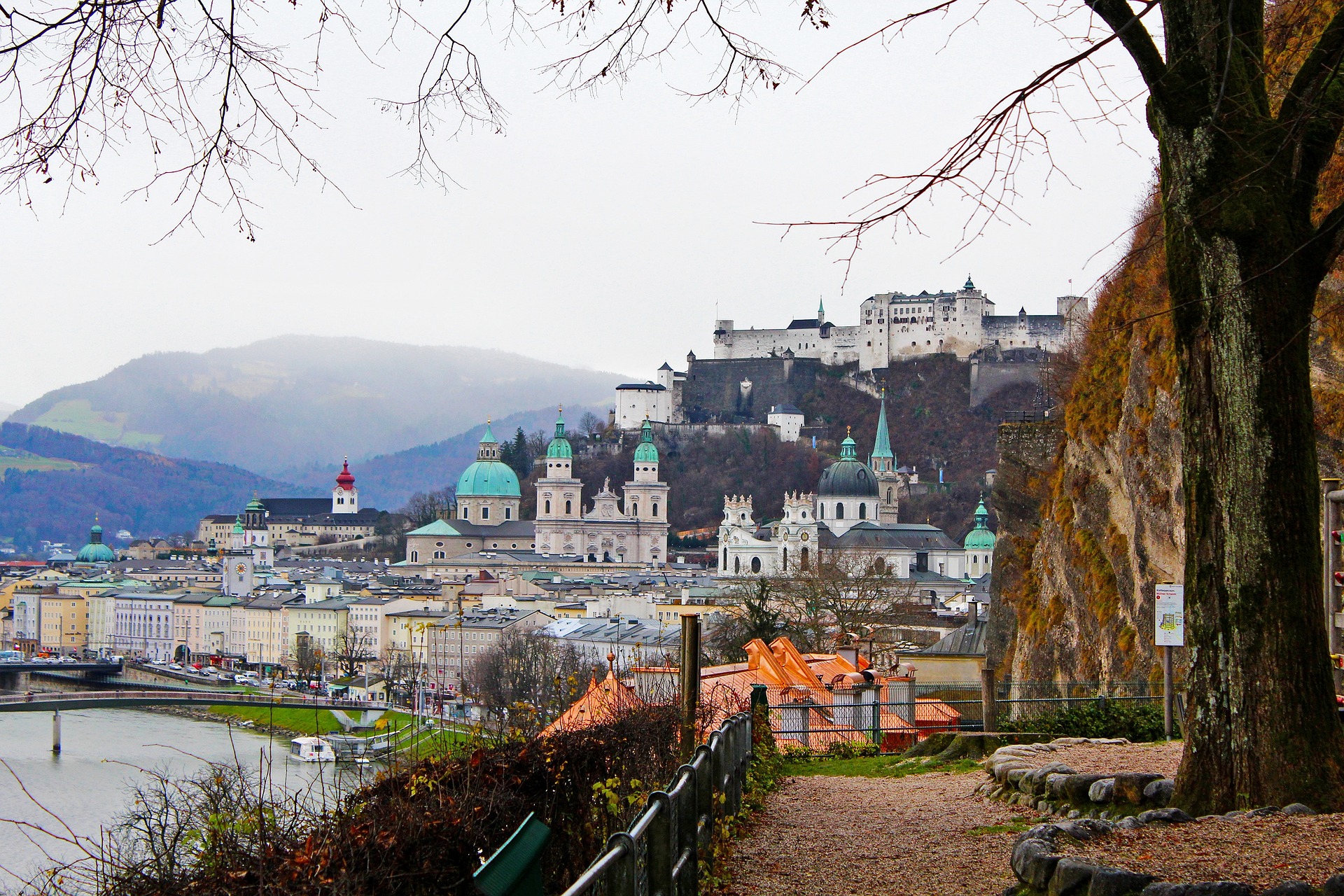 Bodensee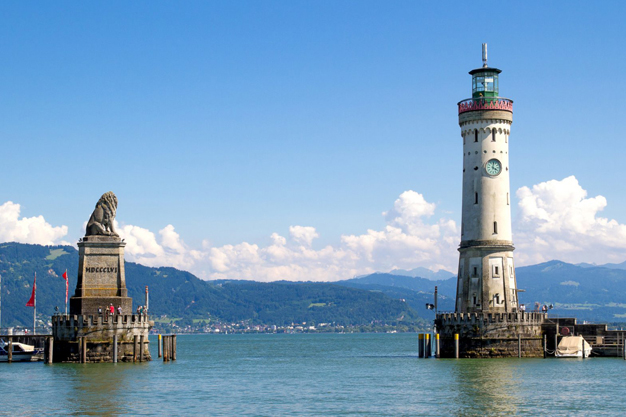 Getreidegasse Salzburg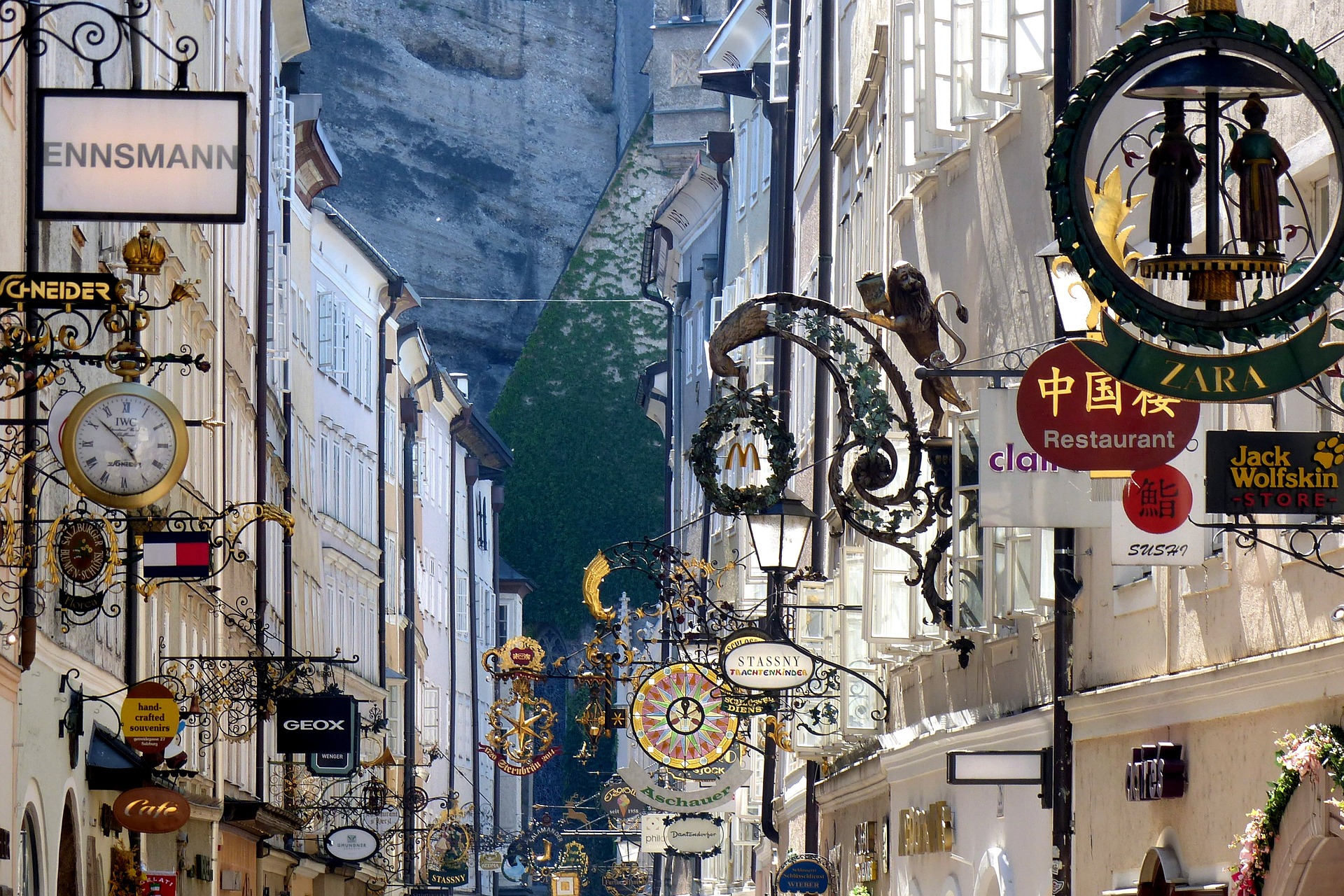 Mirabellgarten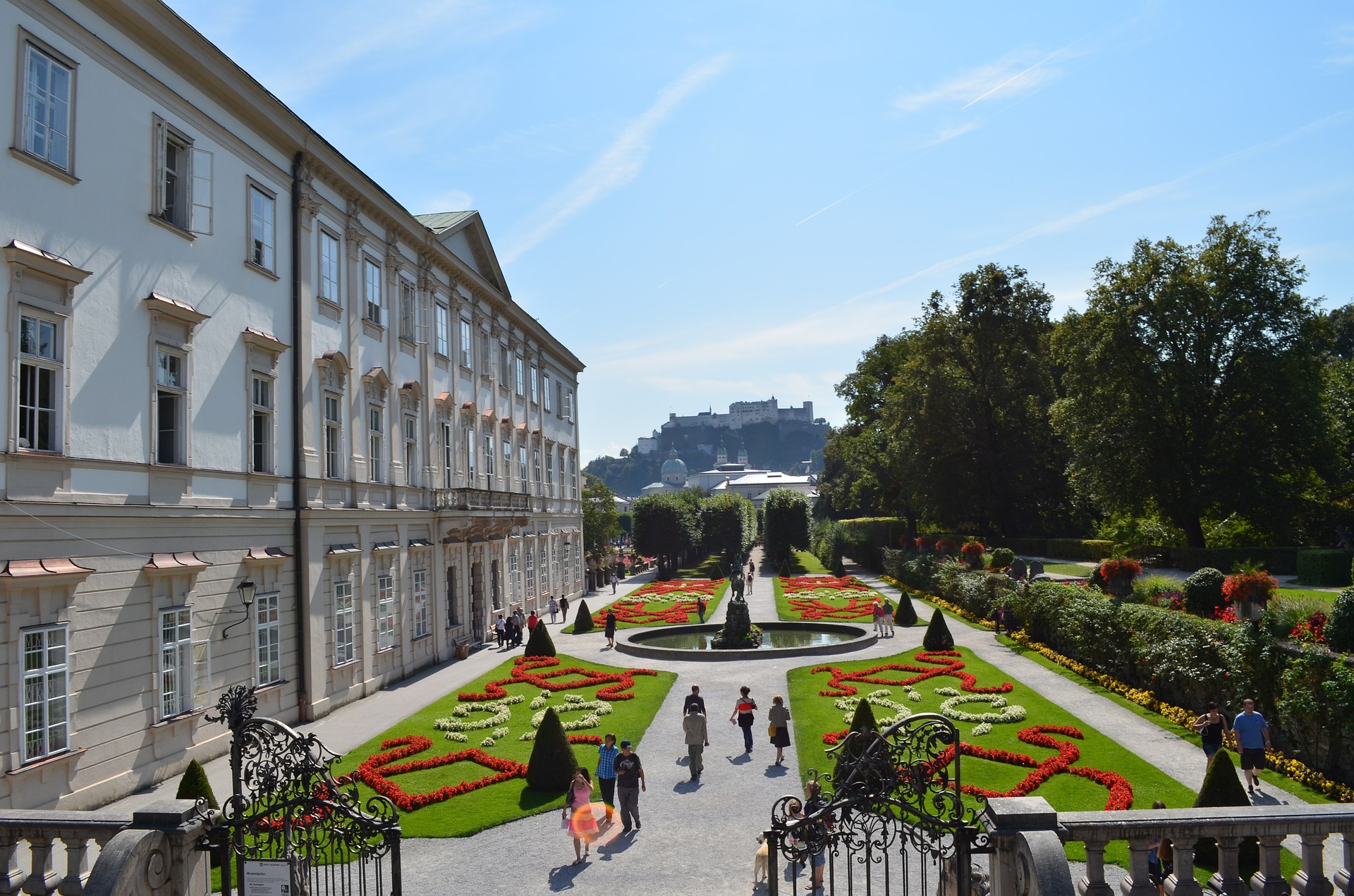 Regardless of the season, a visit to the festival city of Salzburg is always worthwhile. Salzburg's excellent location makes it an ideal base from which to make day trips.
Hohensalzburg Fortress - The Festung or Hohensalzburg Fortress, the chief landmark of Mozart´s city, is the largest, fully-preserved fortress in central Europe.
Schloss Mirabell - The Palace was built by Wolf Dietrich for Salome Alt in 1606. The "angel staircase" that leads to Europe´s "most beautiful wedding hall" is of special interest.
Hellbrunn Palace a. the water games - Hellbrunn Palace with the large park and the water games is one of the finest examples of manneristic architecture north of the Alps and unique in Europe.

Come and enjoy the culture, the shopping, or just to breathe in some of our special atmosphere.
Seegrotte
Lichtenstein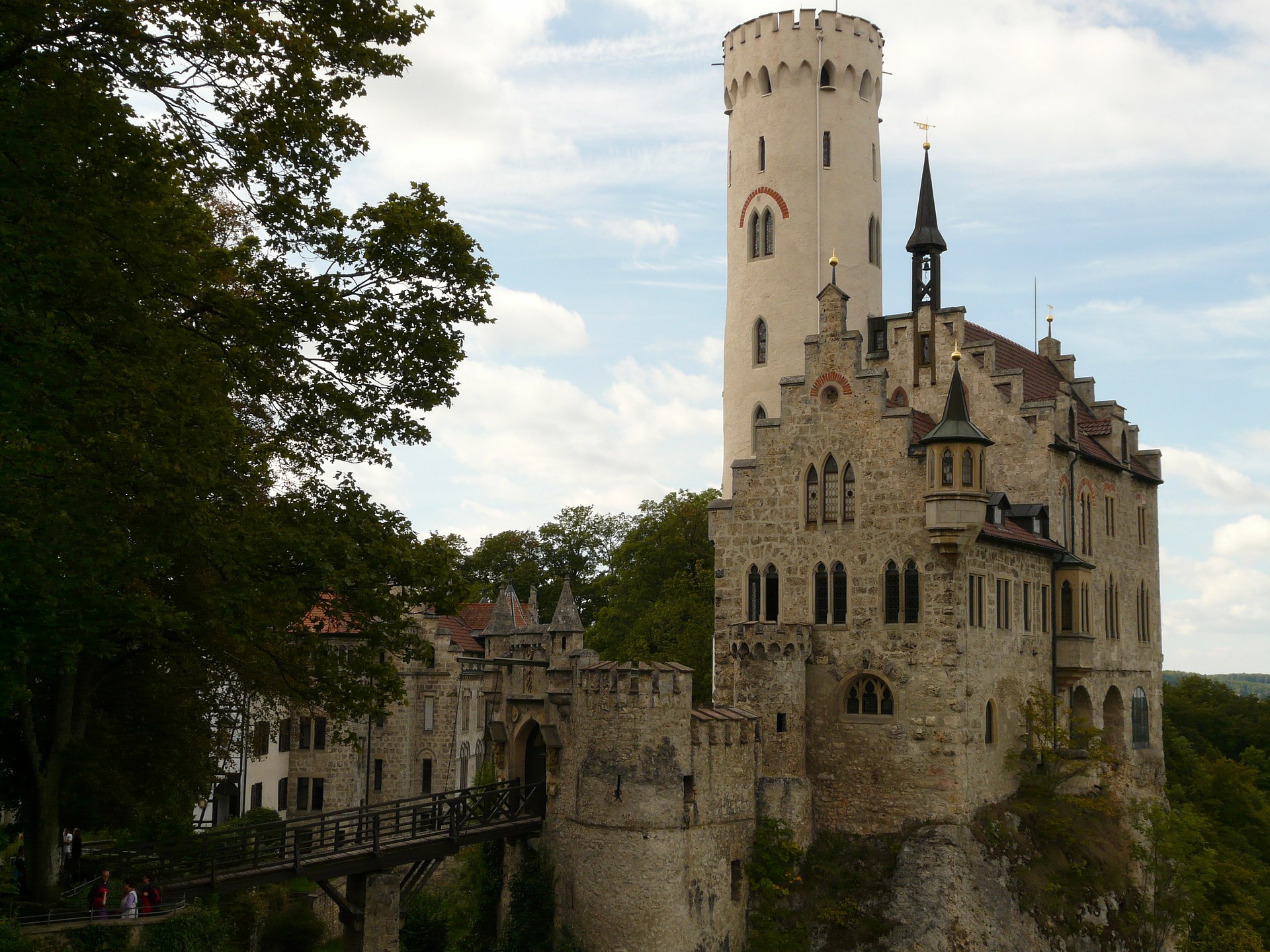 Orloi-Prag
Karls bridge Prag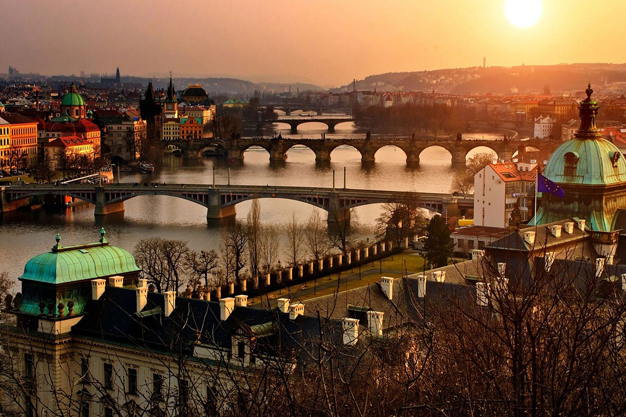 Golden lane Prag